London Full Services Digital Marketing Agency
Discover the Power of Video with LPV.Agency
Create | Elevate | Dominate
Catalyzing business success with a
deep love for video,
innovative content, and the art of creative storytelling​
Harness the Power of Video!
Boost Your Brand: Videos make your brand shine and grab attention.
Why Videos? They're fun, easy to watch, and teach people about your brand in a snap.
Big Traffic Boost: Expect a 320% increase in people visiting your site with videos.
Get Discovered: Search engines and social sites love videos. More chances for customers to find you!
Tell Your Story: Videos share your brand's special story and what makes you stand out.
Try Us Out! Dive into our 7-day plans and see the magic of video marketing.
LPV.Agency: Step into the spotlight. Grow like never before.
Risk-Free: Feel the difference without any worries!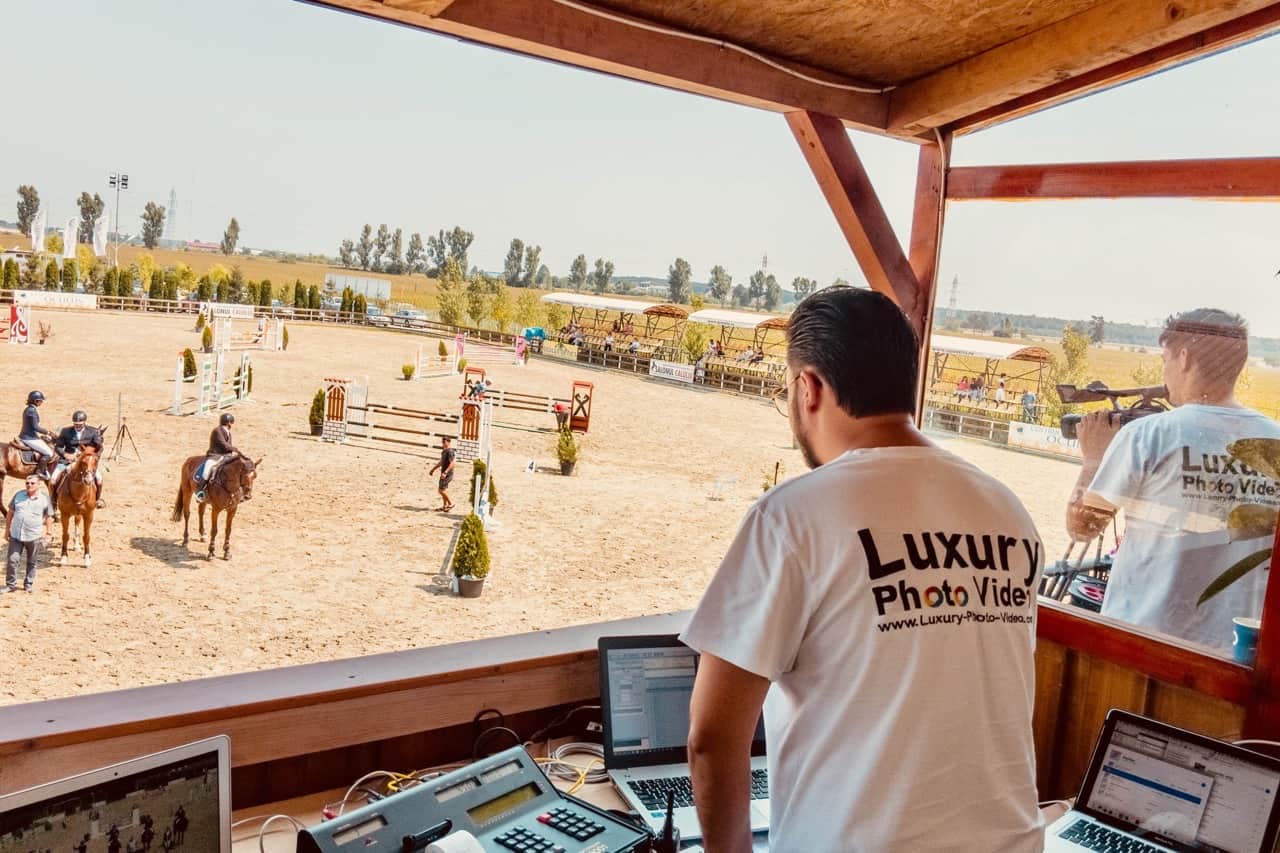 Two Decades of Video Marketing Let's Chart Your Brand's Triumph.
Honoring an 80-Year Legacy and Beyond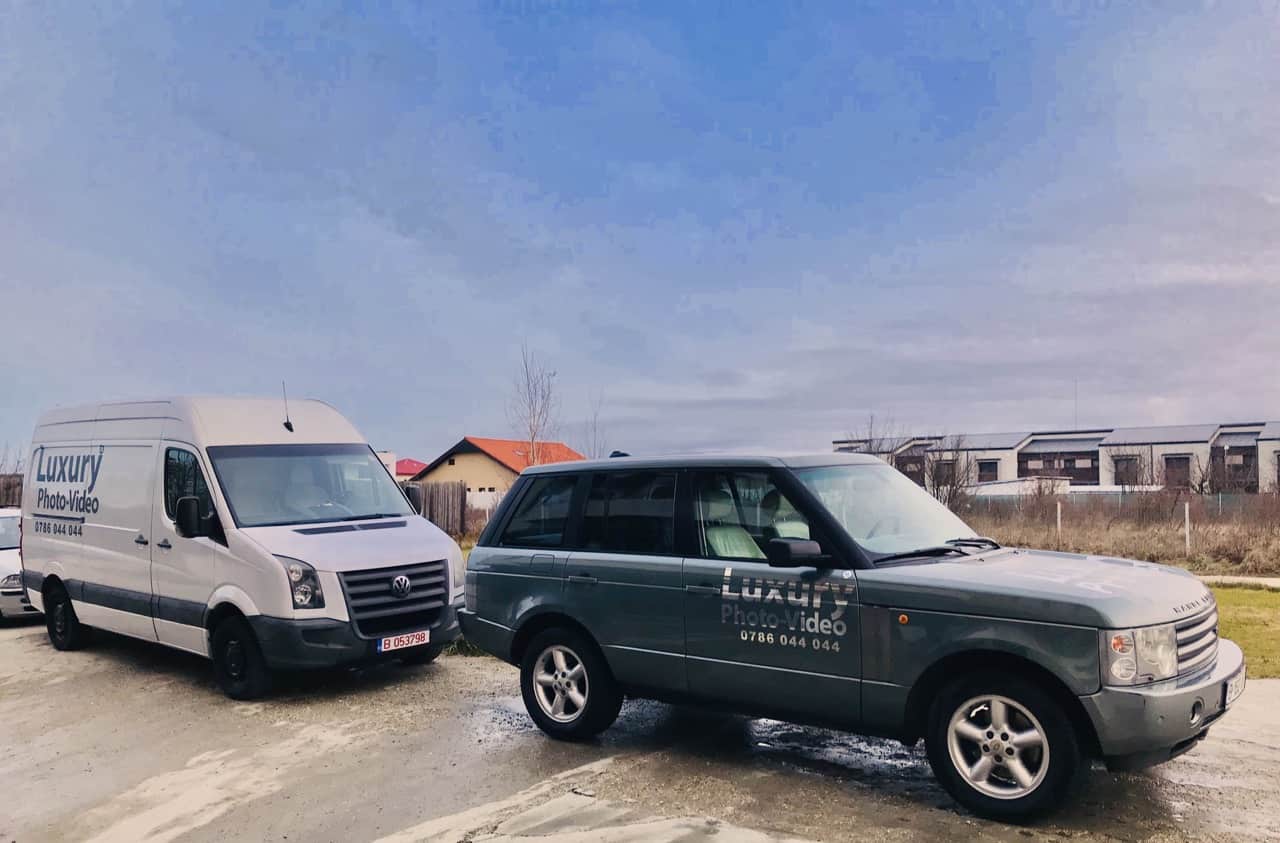 Spanning Centuries Clientele Ranges from Businesses Established in 1890s to Modern $44 Billion Global Corporations
Video is King.
Content is Queen.
When done correctly, online video marketing can help you to increase sales and boost customer satisfaction.
Marketing before and after Case Studies
Spending on ads that make you money is better than paying taxes. It's like buying candy with your pocket money instead of giving it away. You get to enjoy the candy, just like the profits from your ads. It's a smart choice that makes you happier!
Internal teams for video marketing are expensive. They can cost up to £58,000 per month.
Our agency offers a more affordable option. We can create a comprehensive video marketing campaign for less than the cost of a single explainer video (£2,500 – £50,000).
This is a much wiser investment. Our campaigns will help you reach a wider audience and grow your business.
Contact us today. We would be happy to discuss your needs and develop a custom plan that will help you achieve your goals.
| Traditional digital marketing | Our Video Marketing Agency |
| --- | --- |
| Cost: £23,500 – £58,000 per month | Cost: Less than the cost of a single explainer video (£2,500 – £50,000) |
| Reach: Limited | Wider reach |
| Growth: Slow | Faster growth |
| Investment: Not as wise | Wiser investment |
We're Your #1 Choice for online video marketing. 
With our unique methods and years of experience, we boost your website and make your social media shine. 
Our mission? To supercharge your business growth!
Our Goal: We don't just want clients; we want partners. Our first week together lets us see if we're a perfect match.
---
Why We're Selective:
We say "no" to 50-60% of potential clients during the trial.
It's not about your business's value. It's about making sure we can truly help you.
Our mission: Work with businesses that fit best with our methods.
---
The LPV Promise: Together, we create, elevate, and dominate. Let's see if we're right for each other.
---
Steps in the First 7 Days:
Fast Video Call Setup: After signing up, you get a link for a priority video call with Alex.

Talk About Your Business: On the call, we'll chat about your goals and current marketing.

Are We a Good Match?: We'll see if our services fit what you're looking for.

Crafting a Plan: If we both agree, we'll start making a marketing plan just for you.

Show You the Plan: We'll have another call to go over our strategy.

Your Thoughts: Tell us what you think! We'll tweak the plan if needed.

Let's Go!: We'll start making videos and setting up campaigns.

Check the Numbers: We'll pick the best ways to measure success and keep you updated.

Look Back: At the end of the week, we'll talk about what worked and what we learned.

What's Next?: If we both see a bright future, we'll move from trial to full partnership.
We have the best experts in our field! We started in 2004 and we help companies get noticed on the web by using videos. Videos are the main tool we use to help companies have a strong presence on the internet.
We are a Video Marketing Agency and we want to help grow your business with great videos that work! Our videos will give you a good return on investment, meaning you will get more money back than you spend. We give you true results, true value and true ROI. That's what we are all about at LPV!
We want to help people like you! We help entrepreneurs, small and medium businesses, and other companies to succeed online. We do this by making videos for them to help with their marketing. We want to help you find success too!
Let us help you take your business to the next level! We can help you leave the old ways behind and make your business more modern and successful. Let's work together to make your business the best it can be!
We can help you use the best marketing strategy to make more sales and make your brand more popular. We will show you how to make videos that will get more people to come to your website and want to buy from you. We will also help you come up with a plan for how to use videos to market your business. You will get the best advice from us to make your videos the best they can be!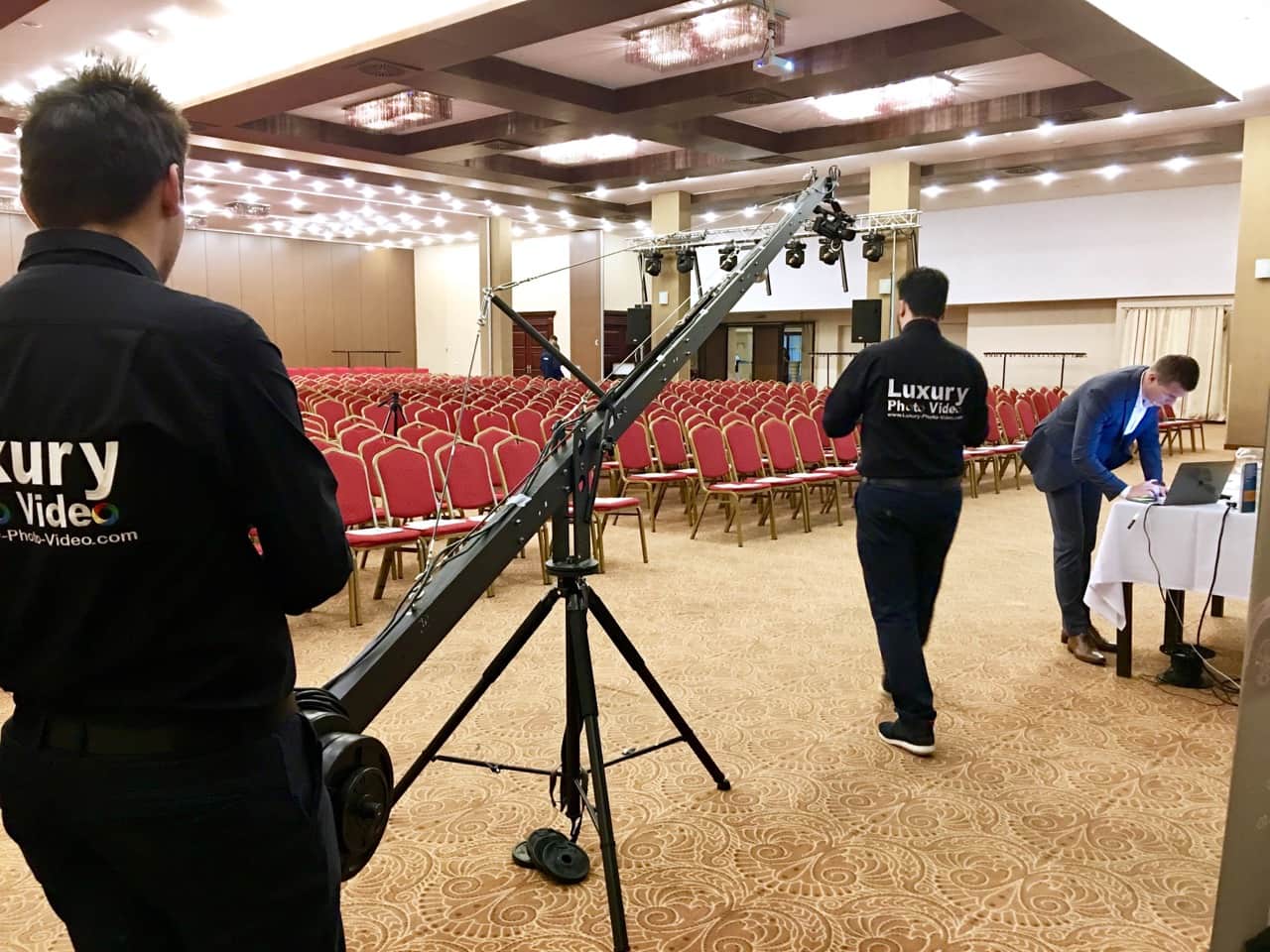 We have over 19 years of marketing experience
LPV.Agency is a company that helps make great videos for businesses. We want to give you a good return on investment, so you get more money back than you spend. We are experts in making videos that make people interested in your brand and make them want to buy from you. We want to help your business grow!
Videos that make people want to watch and buy!
We will help you make your online marketing better by using videos. We have the skills to make your videos look great and also make them work for your business. We will turn your website and social media into a place where your business can grow and succeed. Let us help you bring your digital marketing to life!
We approach each client engagement with a focus on delivering the best possible results, through the following steps:
In-depth analysis: We would conduct a thorough analysis of the client's current marketing efforts, target audience, and competitors to identify opportunities for improvement.

Tailored strategy: Based on our analysis, we would create a customized marketing strategy designed to meet the specific needs and goals of the client. This would include the use of data-driven insights and best practices in social media and video marketing.

Campaign execution: Our team of experts would execute the marketing campaign with precision and attention to detail, using the latest tools and technologies.

Continuous optimization: We would continuously monitor the performance of the campaign and make data-driven optimizations as needed to improve results.

Transparent reporting: We would provide regular, transparent reporting to our clients, so they can track the progress of their campaign and understand the impact it is having on their business.

"I honestly tell you after many collaborations I came to LPV.Agency. Although we do not know each other personally, they showed Professionalism, Dedication, Promptness. Concrete advice, trained staff available at any time. I was speechless. If until our collaboration what we were doing and the results were a variable now it is certain. Thanks, that's not the right word. Thank you and keep it up"
"I was very amazed at first with the response time that they have. I loved the quality of their work also the results didn't delayed to show. They helped me with doing some great videos so other people can see my work in the speech and personal training industry. Keep it up and always do a job like this LPV.Agency"
"There is a huge potential to reach millions of viewers by sending emotion through video. Every business should have video sales letters professionally made. I am recommending you to all my clients so they do videos as we always did with you!"
"Thank you for all the projects we worked together. Every time you exceeded my expectations by how prompt you were. I thank you and I highly recommend video for all of our customers as the best marketing solution!"
"You did a very good job and also I will recommend you to everybody because the videos you did are absolutely fantastic! You are trully professional, flexible, you know how to work with deadlines and your services are of the highest quality!"
Our Marketing Agency award
iClara - Best Social Media Marketing agency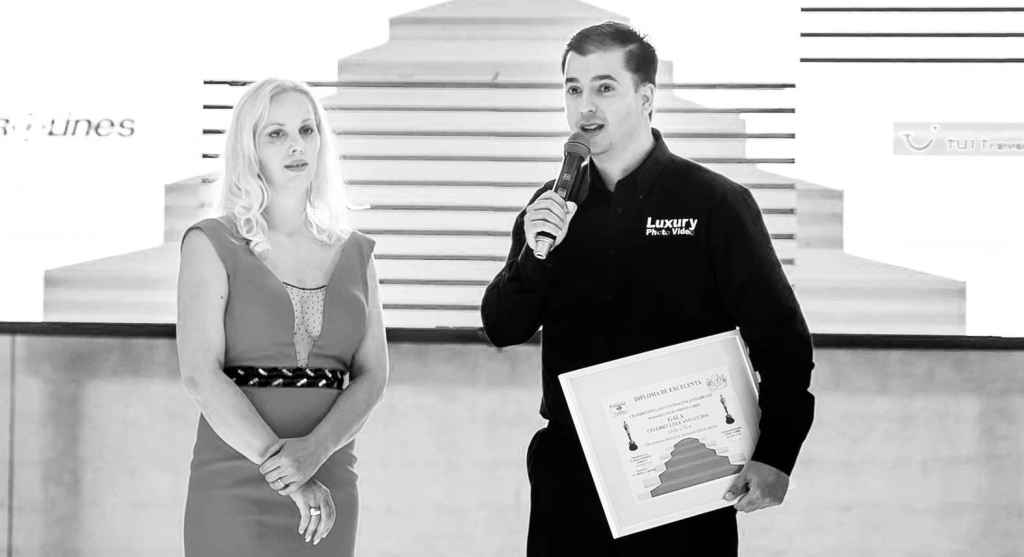 Our Marketing Agency award
Excellence Galla - Best Image for Companies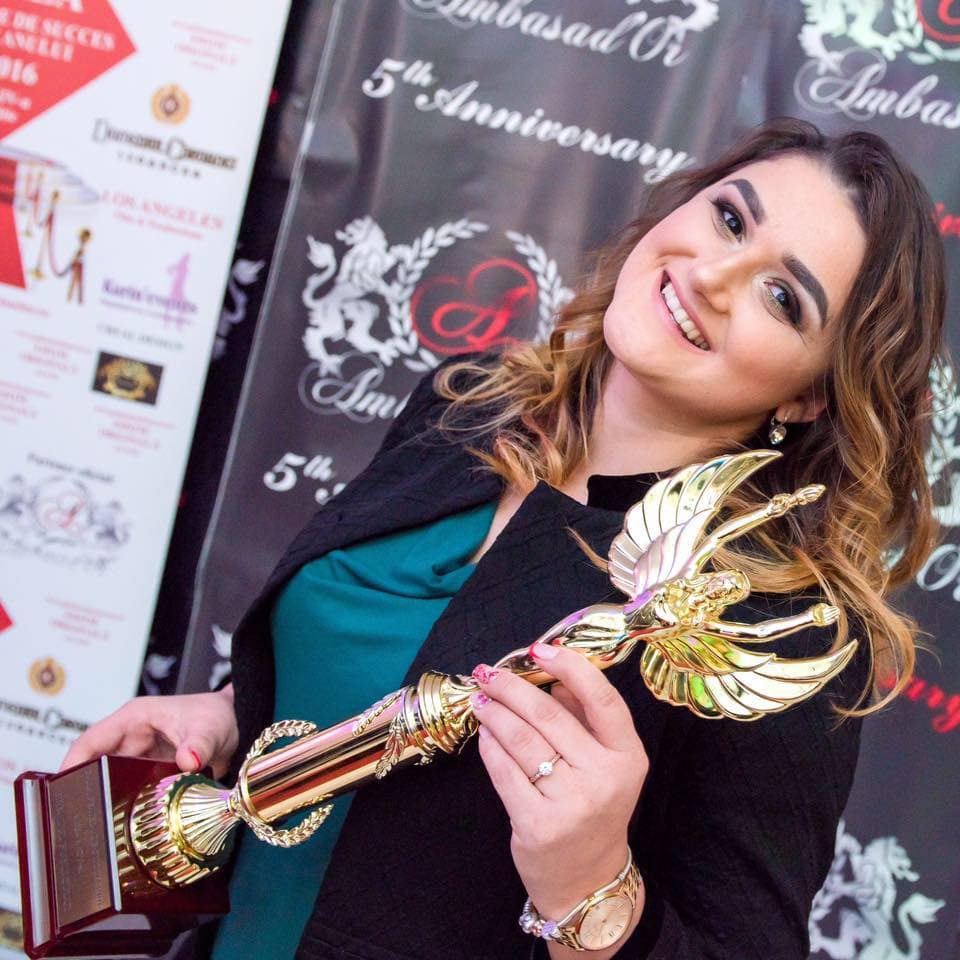 Our Marketing Agency award
Excelence Galla - Best female corporate brand creator
Our Marketing Agency award
Excellence Galla - Best Online Marketing Agency 2020
At LPV.Agency, we contribute
5% of our revenue
to carbon removal