18 Years Of Experience
London, Romford Located Video Marketing Agency​
We're here to help you drive more leads and sales
Videos help you to boost leads, acquire new customers and increase your brand & products visibility. Videos also boost the conversion of leads from your offers. Video Marketing can increase your website traffic by 320%
Content is King.
Video is Queen.
Online Video Marketing is one of the top marketing strategies to create awareness among your targeted audience and help increase engagement and conversions
1 Hour Website Maintenance
Premium-London​
Local Video Marketing

Plus Subscription and video production
adds up to ₤1066 / month get it weekly discounted at ₤149
1 Video on-location monthly - 4 hours on-site

Facebook, Instagram, YouTube, Google Ads and LinkedIn​​
Plus
Remote Video Marketing Lite Marketing and video creation adds ups to ₤436 / month get it weekly discounted at ₤79
Website Maintenance Must Have for every business
Updates and refreshMarketing agency integrated with website maintenanceThe success road to better sales. Stop using IT services without the marketing.
Basic Website
Creation
Business Website to sell best
One page basic presentation
Modern Website Complete creation
Business Website to sell best
One page modern presentation

Short term sales strategies

Medium term sales strategies

Products clearly presented

Contact, location presented
Remote Video Ad
Creation
Remote video for your company
Optimised for social media

Scroll stopping video editing

Professional British Voice
Video Teaser
Clip - London
Compact story of your company
15 seconds - 1 minute edit

Professional colour grading

Professional British Voice
Video Business Card
Production - London
Complete story of your company
FAST - 4 Hours on site
not blocking your sales for days and days

Experienced DOP (18 years)

15 sec to 3 min video edit

Optimised for social media

On location video interviews

Professional audio recording

Professional colour grading

Scroll stopping video editing

Professional British Voice
As a leader in online video marketing services, we use our proprietary methodology and expertise to help existing and new businesses grow their websites and social media accounts.
LPV was formed in 2003 and is an online marketing agency that strives to build a web presence for companies using video as a primary tool.
Video Marketing Agency | True results. True value. True ROI. That's what it's all about at LPV. We help grow your business with high converting videos
We help entrepreneurs, small and medium businesses and agencies to find success online carrying out video marketing projects for them
Bring your business out of the proverbial stone age
Leverage the number one marketing tactic to increase your conversion rates, brand awareness, and customer loyalty. We will help you craft a video marketing strategy, providing you with advice on how to create videos that attract more online visitors and entice them to buy.

We have over 18 years of experience
LPV.Agency is a video marketing agency that provides true ROI for your business. We specialize in the art of creating persuasive videos that create leads, build brand awareness, and increase conversion.

Videos That Engage and Convert
We'll help you bring your digital marketing to life through proven video marketing that means business. With a blend of artistic and technical expertise, we'll turn your online presence into a dynamic hub for strategic growth.
"I honestly tell you after many collaborations I came to LPV.Agency. Although we do not know each other personally, they showed Professionalism, Dedication, Promptness. Concrete advice, trained staff available at any time. I was speechless. If until our collaboration what we were doing and the results were a variable now it is certain. Thanks, that's not the right word. Thank you and keep it up"
"I was very amazed at first with the response time that they have. I loved the quality of their work also the results didn't delayed to show. They helped me with doing some great videos so other people can see my work in the speech and personal training industry. Keep it up and always do a job like this LPV.Agency"
"There is a huge potential to reach millions of viewers by sending emotion through video. Every business should have video sales letters professionally made. I am recommending you to all my clients so they do videos as we always did with you!"
"Thank you for all the projects we worked together. Every time you exceeded my expectations by how prompt you were. I thank you and I highly recommend video for all of our customers as the best marketing solution!"
"You did a very good job and also I will recommend you to everybody because the videos you did are absolutely fantastic! You are trully professional, flexible, you know how to work with deadlines and your services are of the highest quality!"
Our Marketing Agency award
iClara - Best Social Media Marketing agency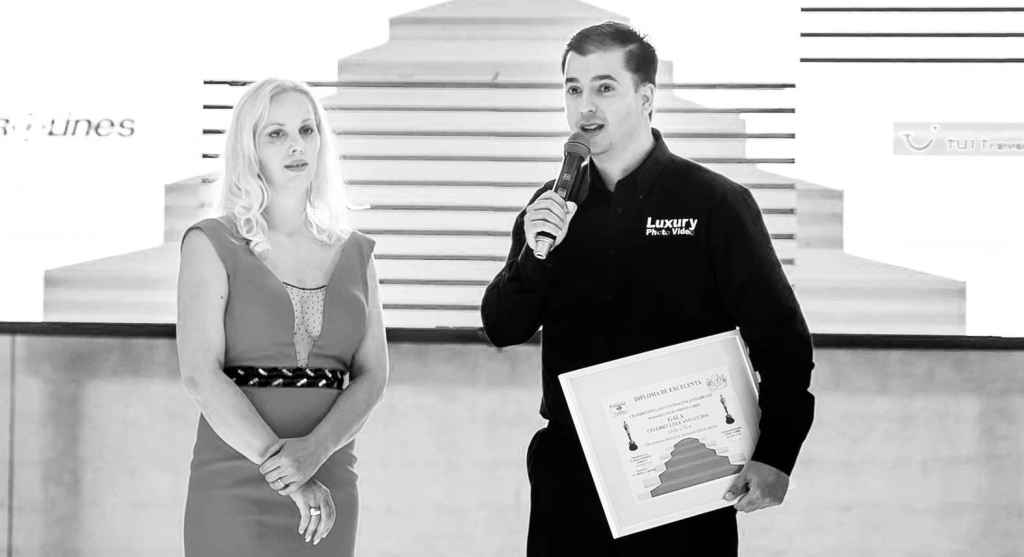 Our Marketing Agency award
Excellence Galla - Best Image for Companies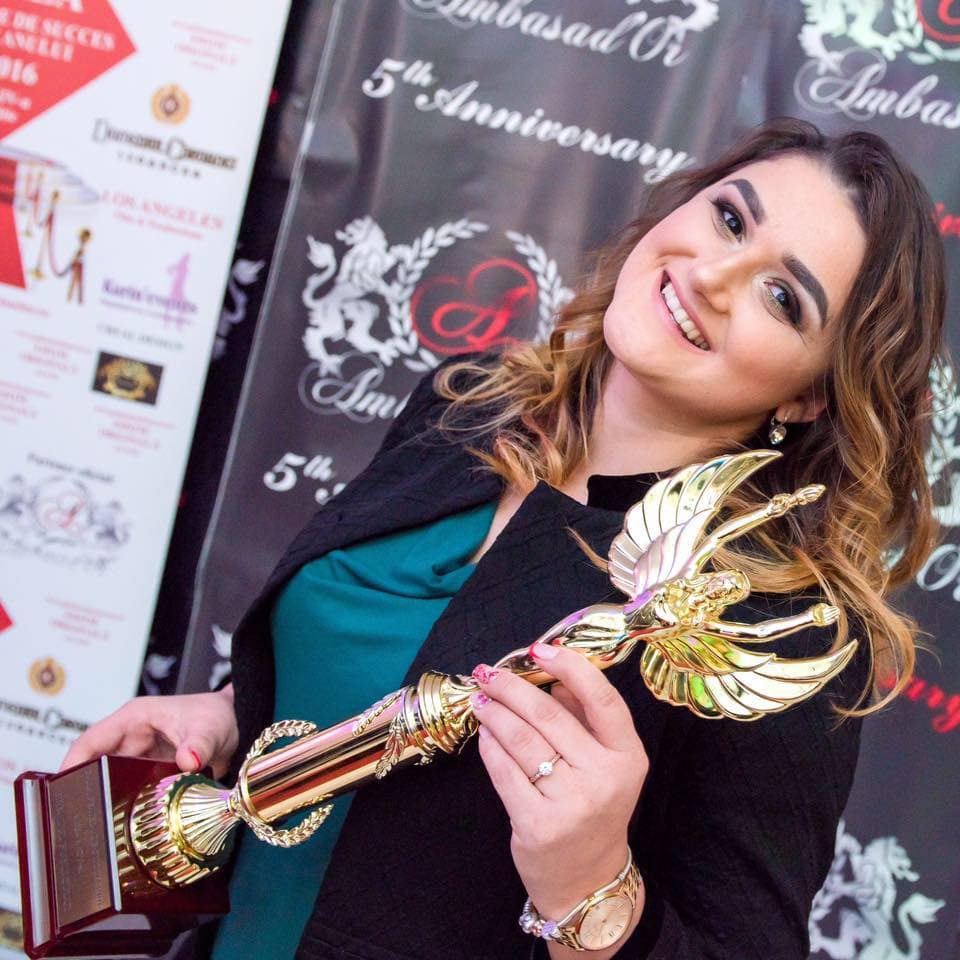 Our Marketing Agency award
Excelence Galla - Best female corporate brand creator
Our Marketing Agency award
Excellence Galla - Best Online Marketing Agency 2020